The electronic trading has started in Marchent oil exchange of red pepper
The electronic trading has started in Marchent oil exchange of red pepper
The electronic trading has started in Marchent oil exchange of red pepper
The electronic trading has started in Marchent oil exchange of red pepper. The Sindh government is giving subsidy of 3 crore to give profit to the red pepper farmers. After merchant oil exchange in currency,gold and  silver and crude oil trading the trading of red pepper is also have started. Sindh Enterprises Development Fund Chairman Naheed Memon has said that we have done all this to ensure that the normal farmer is getting benefit from it. For which Sindh Government is giving the subsidy of 3 crore for trading of red pepper and to limitize the expenses of ware houses. The MD of Merchant Exchange has said that work is going on on the electronic trading  of further agricultural goods. To increase the agricultural goods production like international market the farmers will be given away better rates through this electronic trading. From this there is an expectation of increase in the production.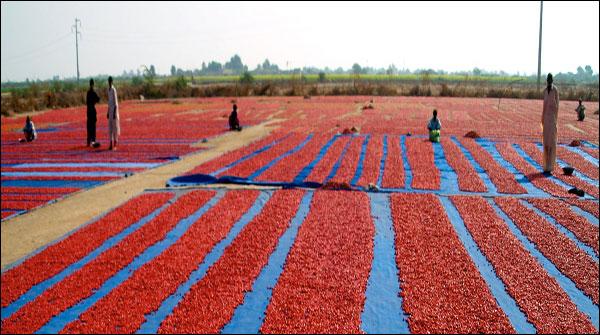 Also see this news that Malaysian Palm Oil reached to the higher levels of 6 months
 Malaysian Palm Oil reached to the higher levels of 6 months. The Malaysian Barsa Derivative Exchange is close on for next year January the addition in Malaysian Palm Oil contract prices goes to addition with points of 4.1 2768 Rangot 666 dollar. The Palm Oil prices in inter trade reached to 2778 per ton. The present ration is on the record after the palm oil prices goes high. In Asian Barsad Derivative Exchange including 25-25 each tons 56 and 329  bounds of closed sealed were traded. That is record ratio in compete with the daily prices. Every country most of the economy depends on their stock exchanges and markets. This is one of that country that depends mostly on their market values. These value has a lot of importance in the countries progress.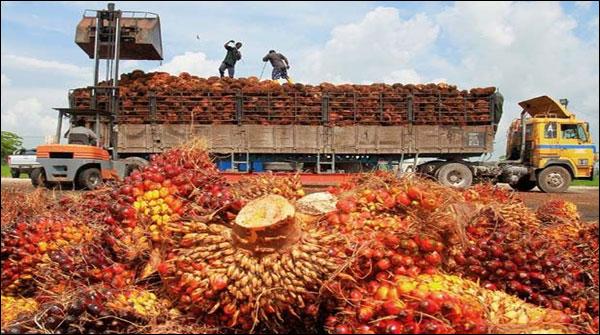 For more latest business news visit moonlightforall.com
Tagged:
electronic
Marchent
oil exchange
red pepper
started
trading