The Indian impious acts and plans averted on CPEC project of Pakistan
The Indian impious acts and plans averted on CPEC project of Pakistan
The Indian impious acts and plans averted on CPEC project of Pakistan
The Indian impious acts and plans averted on CPEC project of Pakistan. The war of on terror to abide the running process of prosperity reached to our courtyard. These acts are continue from neighbour country from the word go.The independence is still unbearable for Hindus of Pakistan. Pakistan is making progress in economical world by leaps and bounds. Pakistan is becoming the most favourite country in this territory due to huge project going on in Pakistan province Balochistan. This is the greatest project ever after the project of UAE port. Gwadar port is now going to become the greatest ports in the world which will help Pakistan after this project of CPEC will be start.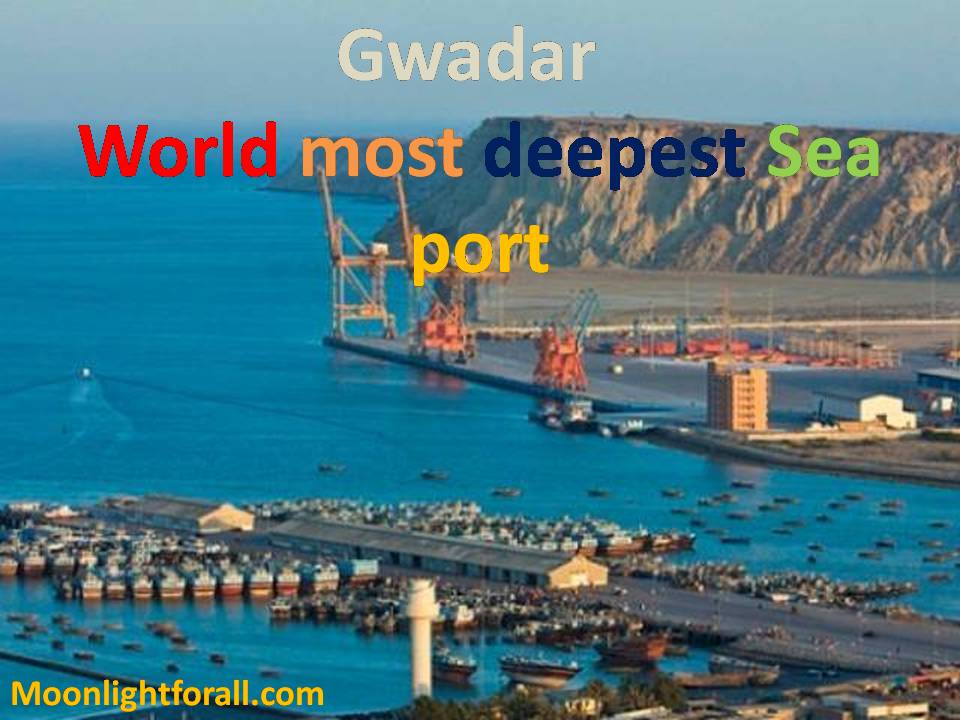 There is a big issue created by some neighbours who does not want to see making Pakistan progress in any field of life. And India is one of them. He is the main player in this territory who never wants and never see Pakistan progress. For this purpose he is obstructing and hurdling from different ways. He is not digesting the progress of Pakistan. He created people and invest on them through which they started terrorism in Pakistan due to which Pakistan stock market goes down but after the operation Zarb-e-Azb the economy reaches to the high level of history.But enemy is enemy will they want to see Pakistan progressing? Answer is no,no and no.
Pakistan has tried hard from the word go to make progress in every field of life. But unfortunately every time hurdles came their way and this is not the fault of external players it is also the fault of our leadership till now who are not in favour of Pakistan progress. They are involved in corruption from every direction. Now this CPEC project is the blessing of GOD on Pakistan. Now if something is require then it is only one thing came to mind is the great leadership who will run this project according to its requirements. If this projects complete resources said that money will fly like tissues in the air for Pakistani's in other words it is a huge blessing  of GOD not only for the Inhabitants of this country but also for the people of this whole territory. Different countries round Pakistan are taking interest in it to make it successful on each level. Iran is one of them. So Pakistan people are hoping for the best. This project will lift whole Pakistan up and will provide the chances of jobs for the no of people not only for this territory but also for other people country. According to a saying that if this project completes then people from across the country will come here for the search of jobs.
For more latest business news visit moonlightforall.com
Tagged:
CPEC project
impious acts
Indian
pakistan
plans