stinky shoes and socks best tip
stinky shoes and socks best tip
stinky shoes and socks best tip.Smell in socks and shoes is the main problem for many people in the world so i have a solution by which socks and shoes are free from smell . It is not only the problem of men but also women . Both are equally disturb by this problem . They face embarrassment by opening their socks and shoes anywhere  .To save them from this embarrassment I have  a solution . Take care of your foot and wash them properly before wearing socks and shoes . Use socks and shoes for only one day . After one day wash your socks and shoes . Some more home remedies for removing smell are describe below: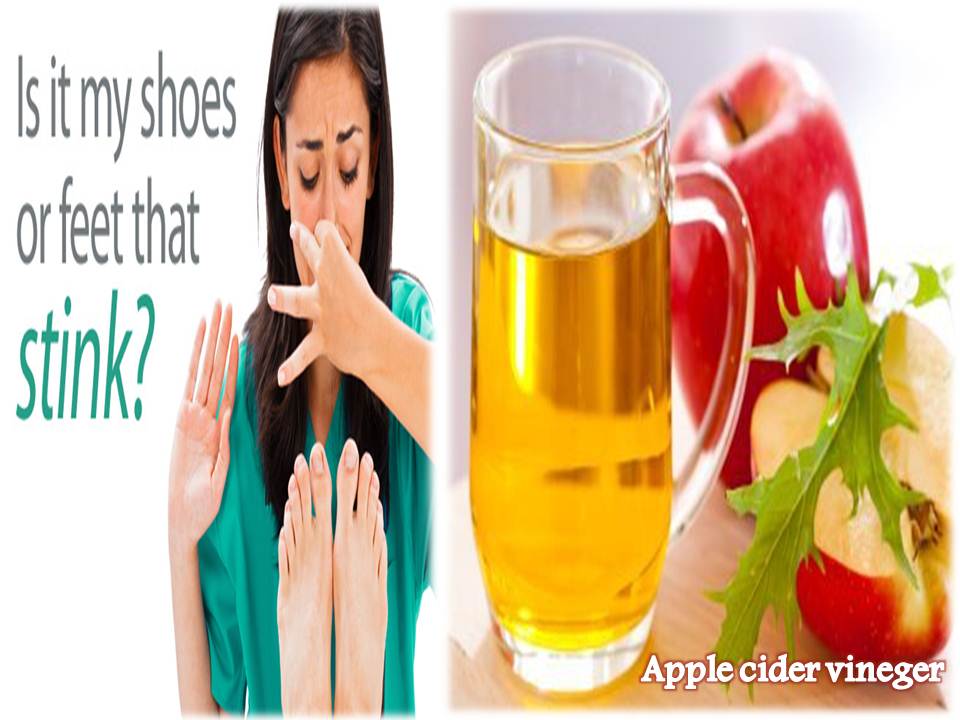 Smelly feet is caused by bacteria that isn't being handled. Try rubbing the soles of your feet with an apple cider vinegar solution. You'll find that the anti-bacterial properties of apple cider vinegar will help manage the odor!
Apple cider is best for removing smell from your socks and shoes . With other beneficial effects this is another  benefit of apple cider that is hidden from you . Try it at home ….
for more visit moonlightforall.com
Tagged:
best
SHOES
socks
STINKY
TIP