Sheikh Zayed Grand Mosque
|
Sheikh Zayed Grand Mosque
Sheikh Zayed Grand Mosque.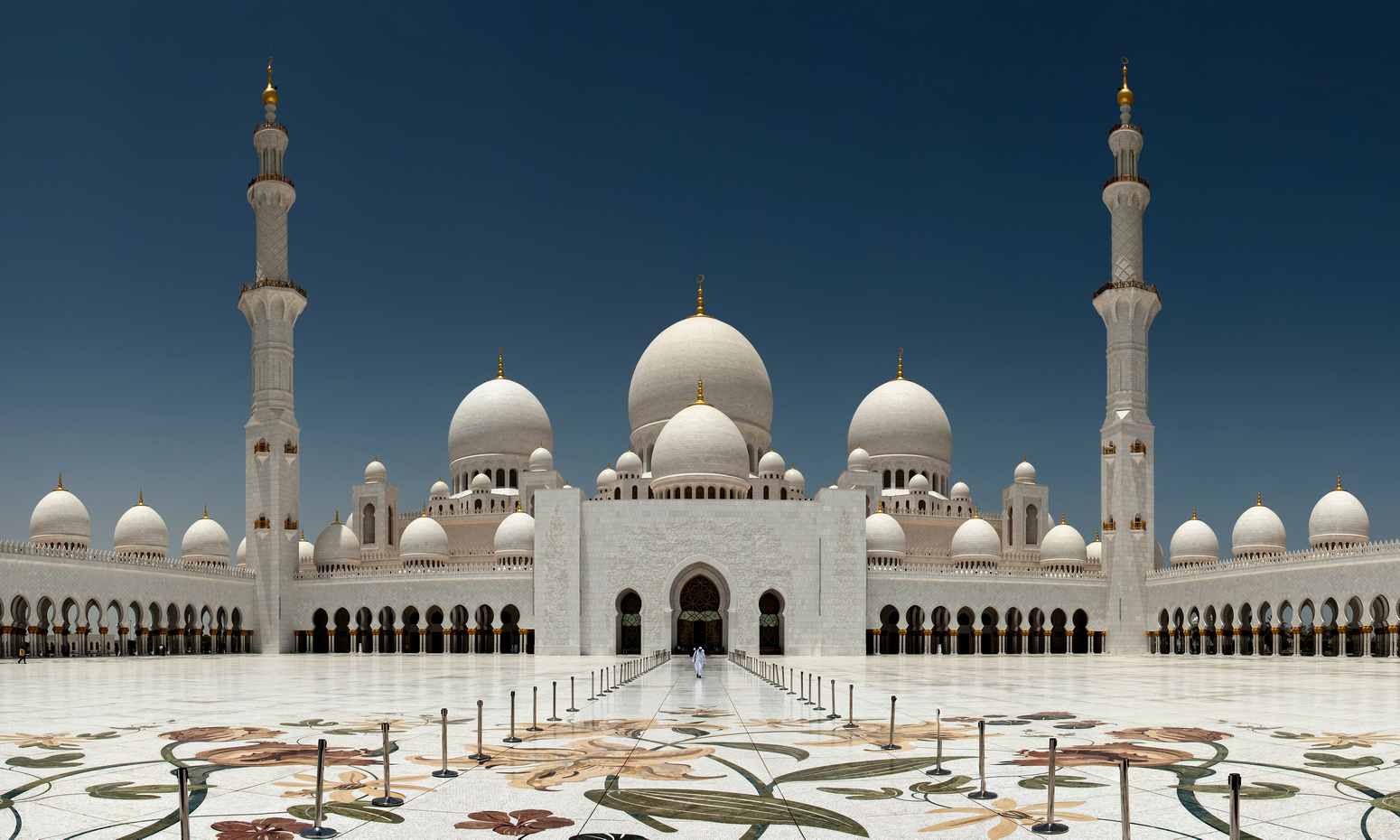 The Sheikh Zayed Mosque is the Grand Mosque located in the capital city of United Arab Emirates, the Abu Dhabi. Sheikh Zayed bin Sultan Al Nahyan is the president who launched this project of Mosque. In Abu Dhabi, It is the key place for worship ALLAH. The basic theme behind this project was to unite the cultural diversity of the Islamic world with some architecture touch. It is the largest mosque of Abu Dhabi and it covers more then 30 acres of Area.
A large number of people gathers for friday prayer and Eid prayer. The Sheikh Zayed bin Sultan Al Nahyan was buried in a ground beside the Sheikh Zayed Grand Mosque. Its design is impressed by the art of Persian, Mughal and moorish Mosque It is also inspired by Badshahi Mosque in Lahore, Pakistan and theHassan II Mosque in Casablanca, Morocco.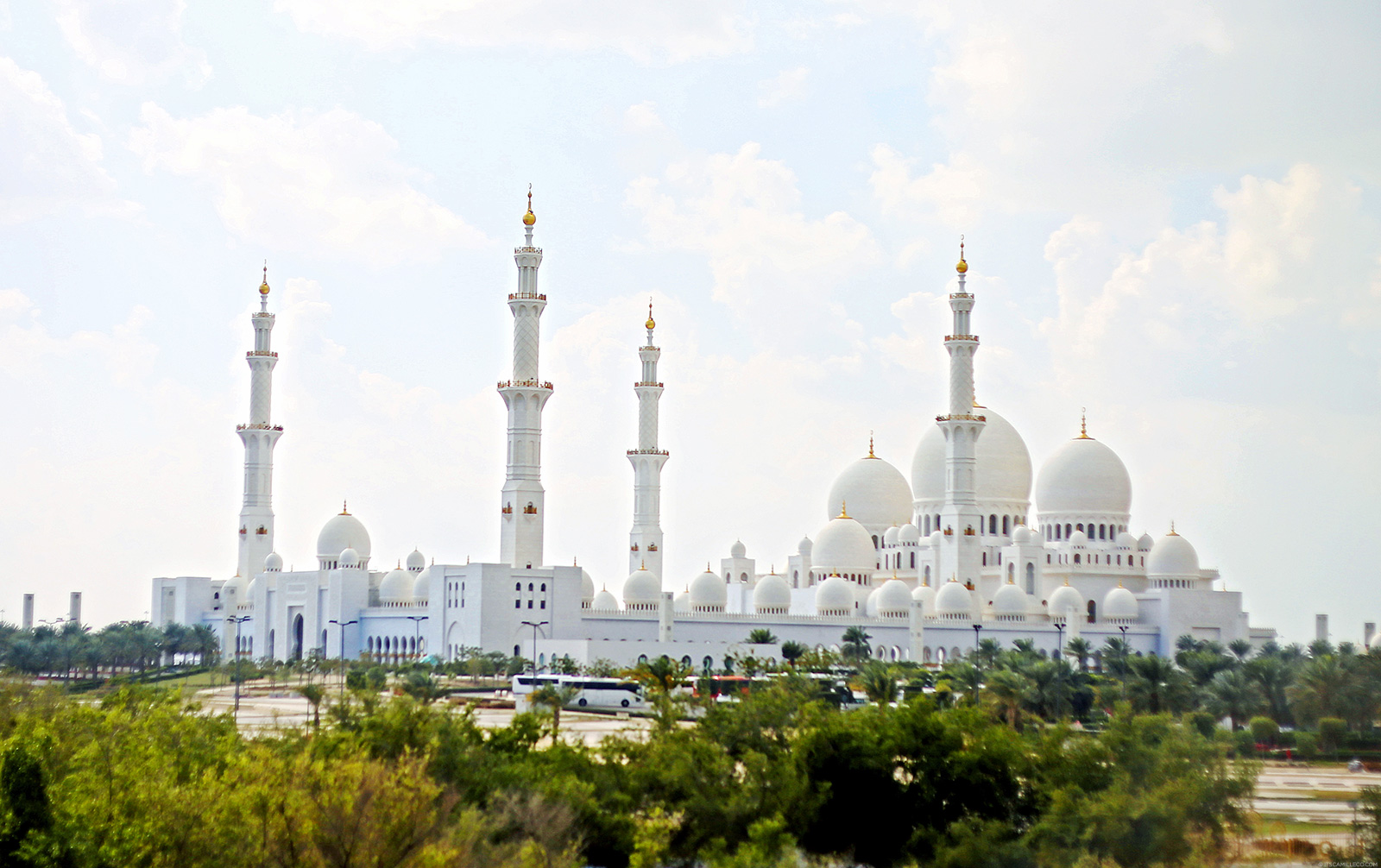 for more pictures and information of most beautiful mosques visit moonlightforall.com