Sheikh Zayed Grand Mosque
Sheikh Zayed Grand Mosque
Sheikh Zayed Grand Mosque.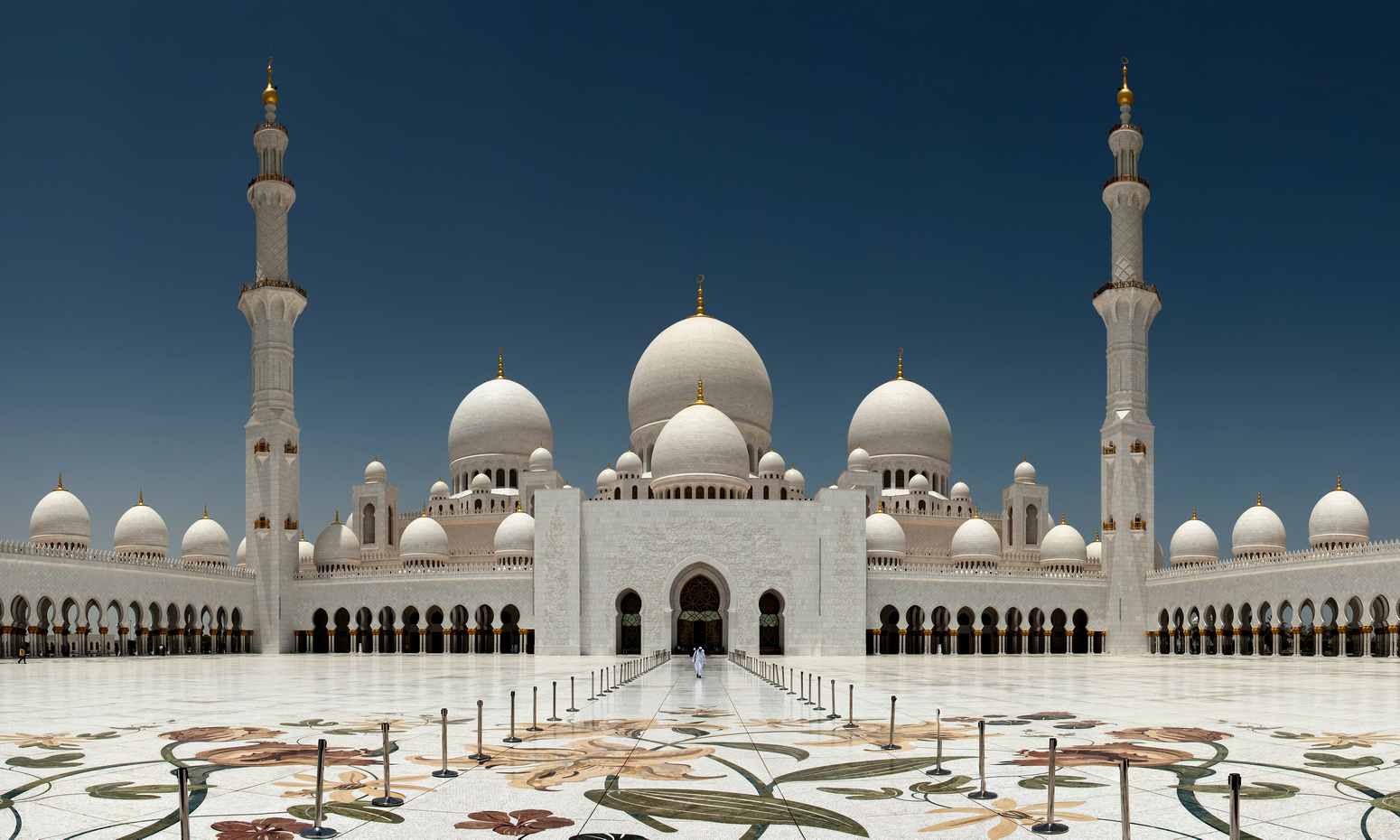 The Sheikh Zayed Mosque is the Grand Mosque located in the capital city of United Arab Emirates, the Abu Dhabi. Sheikh Zayed bin Sultan Al Nahyan is the president who launched this project of Mosque. In Abu Dhabi, It is the key place for worship ALLAH. The construction of this mosque was completed in 11 years from 1996 to 20th December 2007. The basic theme behind this project was to unite the cultural diversity of the Islamic world with some architecture touch. It is the largest mosque of Abu Dhabi and it covers more then 30 acres of Area. This mosque has 82 domes which are of seven different sizes. It is a very beautiful mosque. One of its beautiful feature is that it is said that the carpet in the main prayer hall is considered to be the world largest carpet. This credit goes to be the Iranian company that makes carpets. The artist name is Ali khaliqi.
This mosque has a library that's located in the northeast minaret. It contains many classic books and the books of Islamic subjects like arts, calligraphy, science and civilization. This library also contains some books that are published in the past more than 200 years ago.
A large number of people gathers for Friday prayer and Eid prayer. It is said that more than 41,000 people visited this mosque or come to pray on the auspicious occasion of Eid. The Sheikh Zayed bin Sultan Al Nahyan was buried in a ground beside the Sheikh Zayed Grand Mosque. Its design is impressed by the art of Persian, Mughal and Moorish Mosque It is also inspired by Badshahi Mosque in Lahore, Pakistan and the Hassan II Mosque in Casablanca, Morocco. The material of this mosque has been brought from different countries including India, Pakistan Turkey, China, New Zealand , United Kingdom, and many more. its material may contains marble stone, gold, ceramics, semi precious stones and also crystals.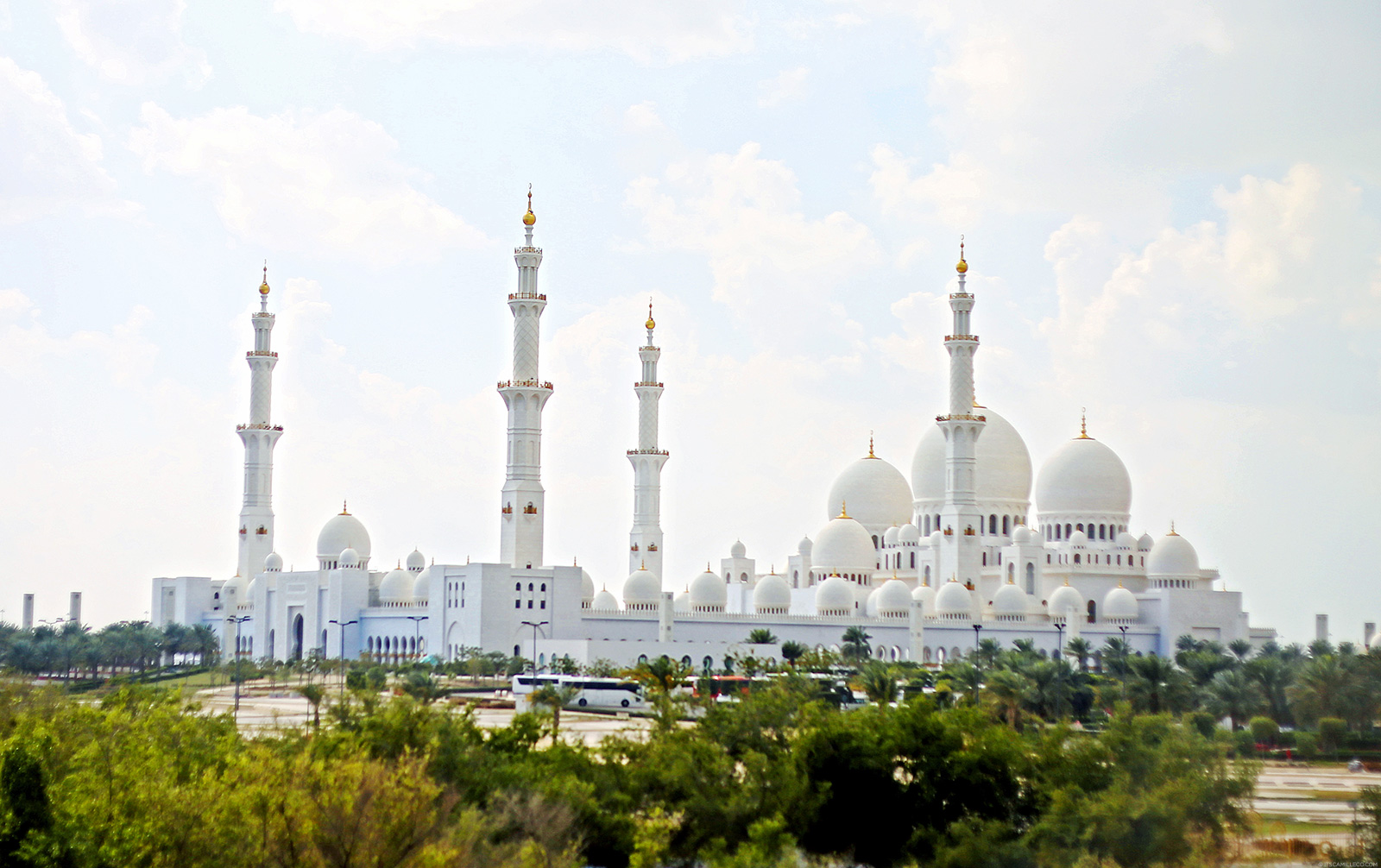 for more pictures and information of most beautiful mosques visit moonlightforall.com
Tagged:
Beautiful
Mosques
Sheikh Zayed Grand Mosque