Punjabi Poetry Free Download
Punjabi Poetry Free Download
Punjabi Poetry Free Download. The Punjabi poetry is the beautiful poetry because Punjabi is the language which is the most beautiful language and the poetry in Punjabi is in different topics the poetry is about the problems of society, love, emotions, sadness and many more. here we provide you the best Punjabi love poetry wallpapers, Punjabi poetry wallpapers in picture format, best poetry wallpapers, poetry of different Punjabi poets, HD Punjabi poetry wallpapers. It's all for you, you must like it. Send latest Punjabi Poetry wallpapers to your friends and family. You can share these Punjabi poetry wallpapers on your Facebook and twitter and other social media. You can also download Punjabi poetry wallpapers from here.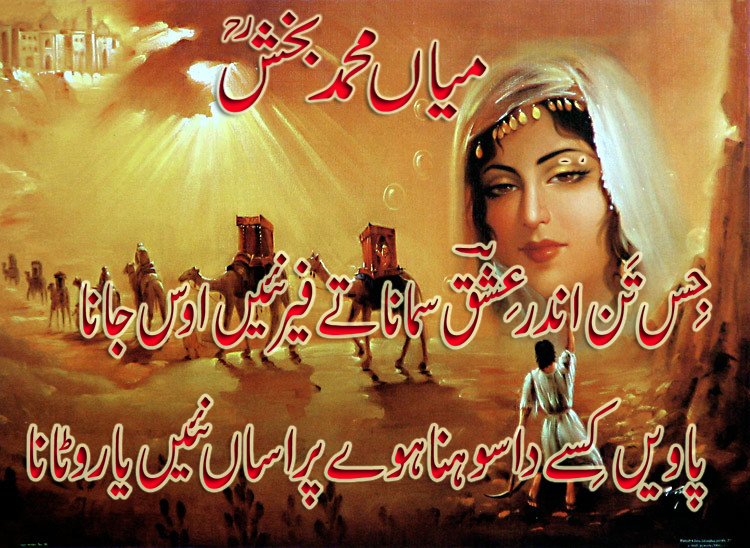 jiss tan andar ishaq samana tee fer naiin oss jana
paveen kisee da sohna hove par asan ni yaar watana 
moonlightforall.com not only provides you the naat poetry wallpaper but also national poetry wallpaper, sad poetry wallpaper .love poetry wallpaper, English poetry wallpaper. We provide you the best love poetry wallpaper that you will like. we give you the best thing which you want from internet. The Punjabi love poetry wallpapers we give you are the best.We are here to entertain you because we are the real entertainment providers and you also want the real entertainment.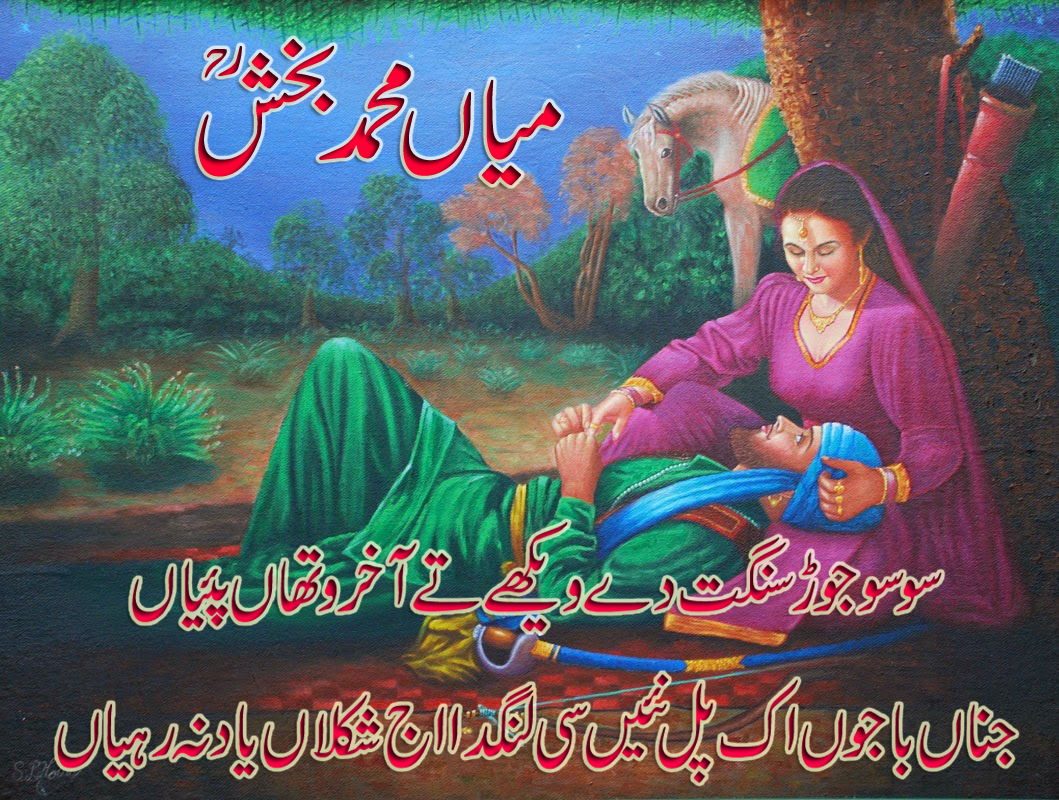 soo soo jor sangat dee wekhe tee akhar wathan paiyan
jinan bajon aik pal naiin sii langda aaj shaklan yaad na raiyan
le fair yar hawaly rab de melay char dina de
us din eid mubarak hosi jis din fair milan ge
We give you the beautiful picture of Punjabi poetry wallpaper it is very heart touching. you must like these pictures of Punjabi poetry wallpaper because these are very beautiful. we made and upload the beautiful Punjabi poetry wallpaper in picture format. Punjabi poetry is the beautiful poetry and the poetry of mian Muhammad Bakhash is very beautiful and interesting and is very nice. His poetry was very famous people like it and love his poetry. Mian Muhammad Bakhash was a sufi poet and his famous Poetry book was Saif ul maloq  but the real name of this book is safar ul ishaq.
for more beautiful and nice Punjabi poetry on different topics visit moonlightforall.com
Tagged:
Beautiful
Love
mian Muhammad Bakhash
poetry
Punjabi poetry