Lighter Fettuccine Alfredo
Lighter Fettuccine Alfredo
Lighter Fettuccine Alfredo. This recipe is basically a pasta made in some different way. Pasta is a traditional Italian cuisine , which is almost loved by all age group people . It is formed in different ways and every pasta dish is of different taste . Kids loved to eat pasta in every form . Lighter Fettuccine Alfredo is a pasta which is specially made for garlic lovers and is a low fat pasta . Garlic lovers also try shell or penne pasta also . I hope you will try it at home and like it . It is very easy and less time consuming dish . Ingredients are :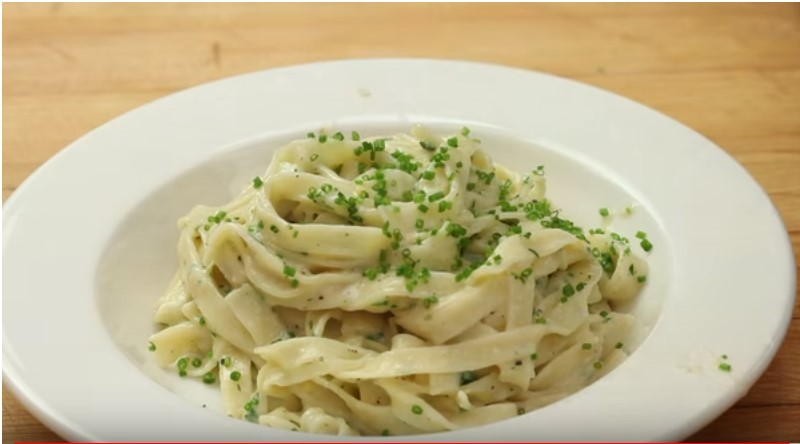 Ingredients
1 cup non fat milk
1/2 cup low fat margarine
8 ounces neufchatel cheese cut into cubes
1/4 tsp of garlic powder
1/2 tsp minced garlic
1 cup grated parmisson cheese
1/4 tsp onion salt
1/2 cup dry  fettuccine pasta
Procedure:
Take a pot and boil water and add 1 table spoon salt into it. Boil pasta in a salted water until it cooked well .
Add all ingredients in to a sauce pan except parmisson cheese and mix well .  Stir it until it is smooth add parmisson cheese and cook it for 2 to 3 minutes . when the mixture is blended well . Serve hot pasta with alffredo sauce and enjoy it .To watch more recipes visit my website moonlightforall.com and also you can get more from my Facebook page.
Tagged:
diet recipes
italian recipe
recipes