Increase your Face freshness and beauty
Increase your Face freshness and beauty
Increase your Face freshness and beauty. Face is the major part of your body  Take care of your skin is very necessary .There are many home remedies for skin care and glow . Use lime peel ( juice), its help preventing black heads and pimples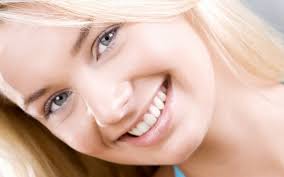 In order to  make your complexion you can use cocumber mixed with milk 1s in 3 or 4 days
Your food also effect your complexion,spicy food is not good. For pimple free skin you should have salad ,fruits and spice free food.
You should apply facial mask to your skin because mask increase your blood flow to your skin.
Instead of using expensive and luxiourous products use natural products  like egg ,tomato etc..
You should drink water and be hydrated.drinking water keeps your skin fresh and tight.you should drink atleast 7 to 8 glass of water per day.
For dry skin use mixture of milk and lime peel.
For oily skin use gram flour.
Proper sleep also help to fresh your skin.
Don't apply makeup remover use lotion.
Cut a fresh cucumber into thick slices, and rub them thoroughly all over your face. Leave it on overnight and rinse with warm water in the morning. Do this daily before going to bed.
Alternatively, make a mixture with equal amounts of cucumber juice and lemon juice. Apply this mixture to your skin, allow it to dry completely, and then wash it off with warm water. Do this daily.
I hope you wiil enjoy these tips and apply for freshen up your face for more tips visit moonlightforall.com
Tagged:
Beauty
Face
freshness
Increase