Defence Day Poetry
Defence Day Poetry. Every one knows the history of 6 September 1965 the day of war between India and Pakistan. The war was started by India and they attack on Pakistan without any information. They attack on the Lahore Waga Border and Sialkot boarder. As a result of the second war on the issue of Kashmir, India started this war against Pakistan. This war was ended after 17 days and Pakistan won the war and the war was ended by the interruption of United Nations in the form of ceasefire. Pakistani army save from the evil acts of India and in order to salute the armed forces and Pakistani people the Government of Pakistan announces the 6 September a national day known as "The Defence Day of Pakistan". So this is the story behind this Day Pakistan celebrates this day with full devotion and courage. In Pakistan people celebrate this day by flag hoisting, parade, Military exhibitions, award ceremonies, singing Patriotic song, military Programmes and speeches.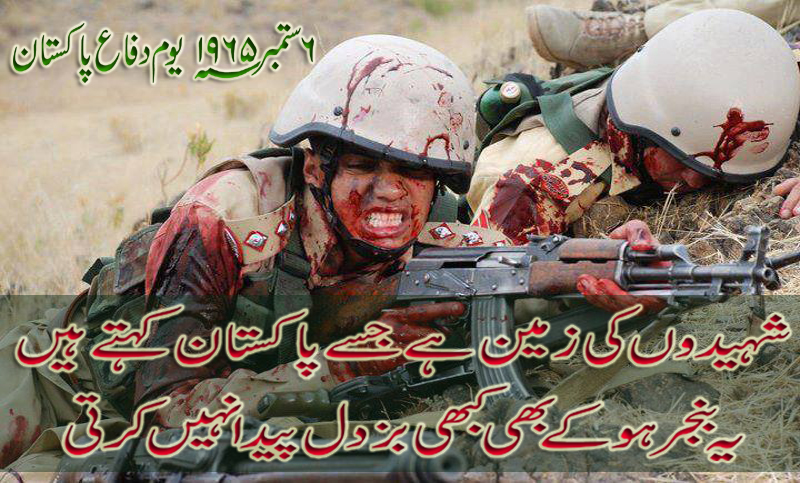 shahidon ki zamin hai jise pakistan kehte hain
ye banjar ho ke bhi kabhi buzdil peda nahi karti
we provide you the Defence poetry wallpaper of your choice. For downloading you can get the Defence poetry wallpaper Free Download, you can also share these beautiful Defence poetry wallpaper on your Facebook and Twitter and on other social media. You get the best thing. You can send these Defence poetry wallpaper to your Friends and family on Defence day and wish them the day of victory of Pakistan against India. you can get the Defence day poetry wallpaper in Urdu and also get the quotes in English.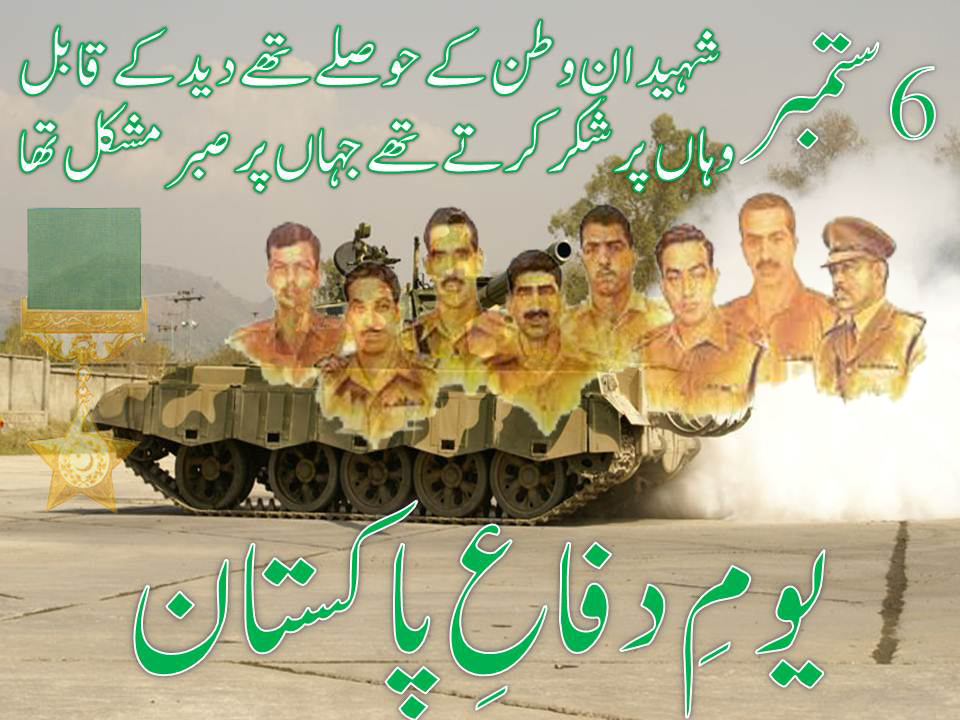 shahidan e watan ke hoslay the deed ke qabil
wahan par shukar karte the jhan par sabr mushkil tha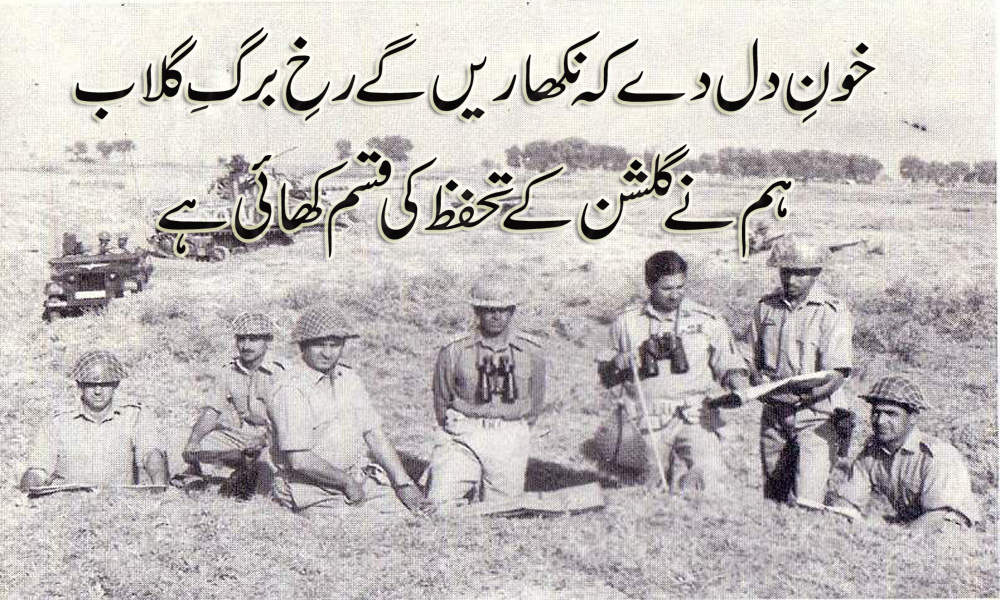 khon e dil de ke nikharain ge rukh e barag o gulab
ham ne gulshan ke tahafuz ki qasam khai hai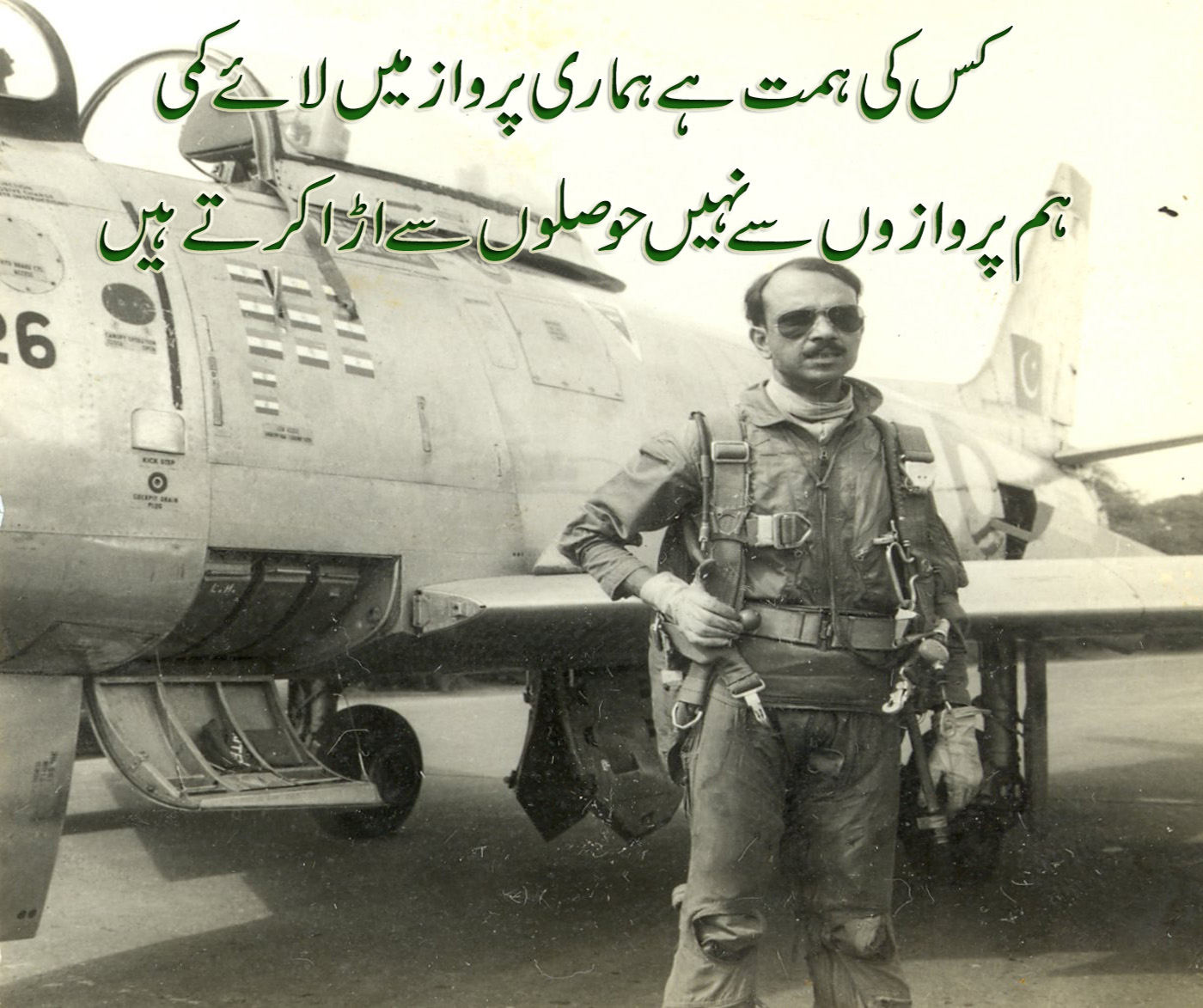 kis ki himat hai hamari parwaz main lae kami
ham parvazon se nahi hoslon se ura karte hain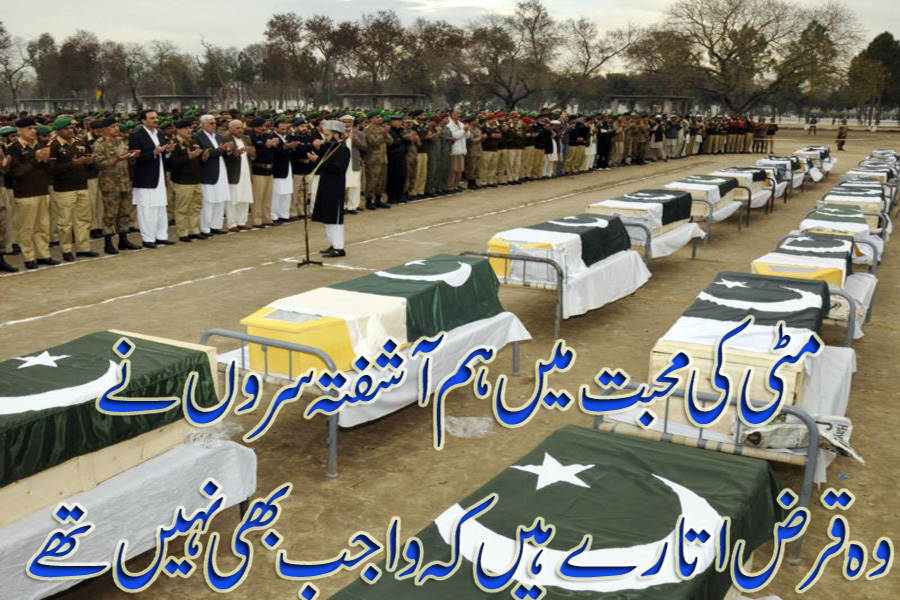 mati ki mohabbat main ham ashfata saron nay
wo qaraz utare hain ke wajab bhi nahi the
moonlightforall.com not only provides you the national poetry wallpaper but also naat poetry wallpaper, sad poetry wallpaper .love poetry wallpaper, English poetry wallpaper. We provide you the best love poetry wallpaper that you will like. we give you the best thing which you want from internet. The love poetry wallpapers we give you are the best.
for more defence day pictures and wallpapers visit moonlightforall.com
Tagged:
6 september
defence day
national poetry