Fastest century of wickets by Michael Starch
Fastest century of wickets by Michael Starch
Fastest century of wickets by Michael Starch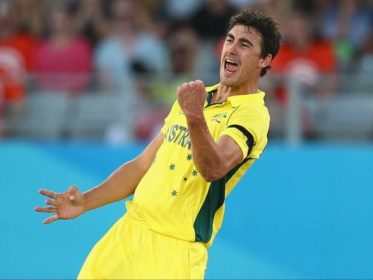 Michael Starch have broken the record of Saqlain Mushtaq of fastest wickets century in one day.
Before him Saqlain Mushtaq have done this in 53 matches.Michael Starch have done this in 52 matches.
Before him Brett Lee have done this in 55 matches.Michael Starch has done this before took five wickets.
Australia wins over Srilanka in first one day match by three wickets
Australi in first one day match by three wickets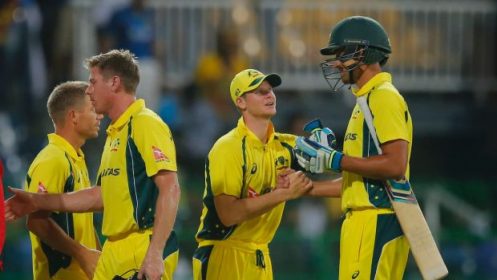 Australia has won a first match against Srilanka in Colombo on sunday.Australia won by three wickets.
 Australia after hard defeat of3-0 Aussies come back on slow and turning pitch and won first match vs Srilankan,s.
Before this Srilanka while batting first made 227/8 due to great bowling of Michael Starch.
In reply Aussies achieved the target of 228/7 in 46.5 overs or 3.1 overs left.
So the luck has began to work for Aussies.
Now the question arise that what will be next in next coming days who will win this series.
The second match of the series will be played at the same venue on Wednesday.
The Indian player have made suicide due to poverty
The country whose saying is this that all is well by misleading the world and in reality it is secular country.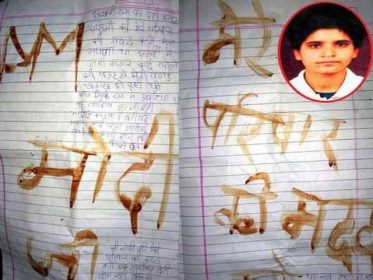 Due to this poverty players are constrained to the step of suicide.
Yesterday 20 years old "Pooja" give an application.
this application was given to Khalsa college authorities in patiala for room accomodation without any fee.
But the authority of the college disallowed his application.due to which he compeeled to made suicide attempt.
Before him the chief minister had also attemp the suicide.
Domestic Cricket player  Fakhrul islam died away while playing match
According to resources the the domestic matches continues in Karachi stadium a crickter died away in ground.
The player Fakhrul Islam during fielding bend for fielding and then fell to ground and all players rush towards him.
After seeing him the match stopped for a while.
They tried to take him back to resuscitation but failed.
After this he was taken to the hospital where doctors declared his death news.
The doctors said that he died because of heart attack during fielding.
For more sports news visit moonlightforall.com
Tagged:
Fastest century
Michael Starch
wickets