Eid Mubarak Wishes
Eid Mubarak Wishes.
Eid ul adha is the second of the two Muslim Holidays which are celebrating world wide each year. It means the "Festival of the Sacrifice".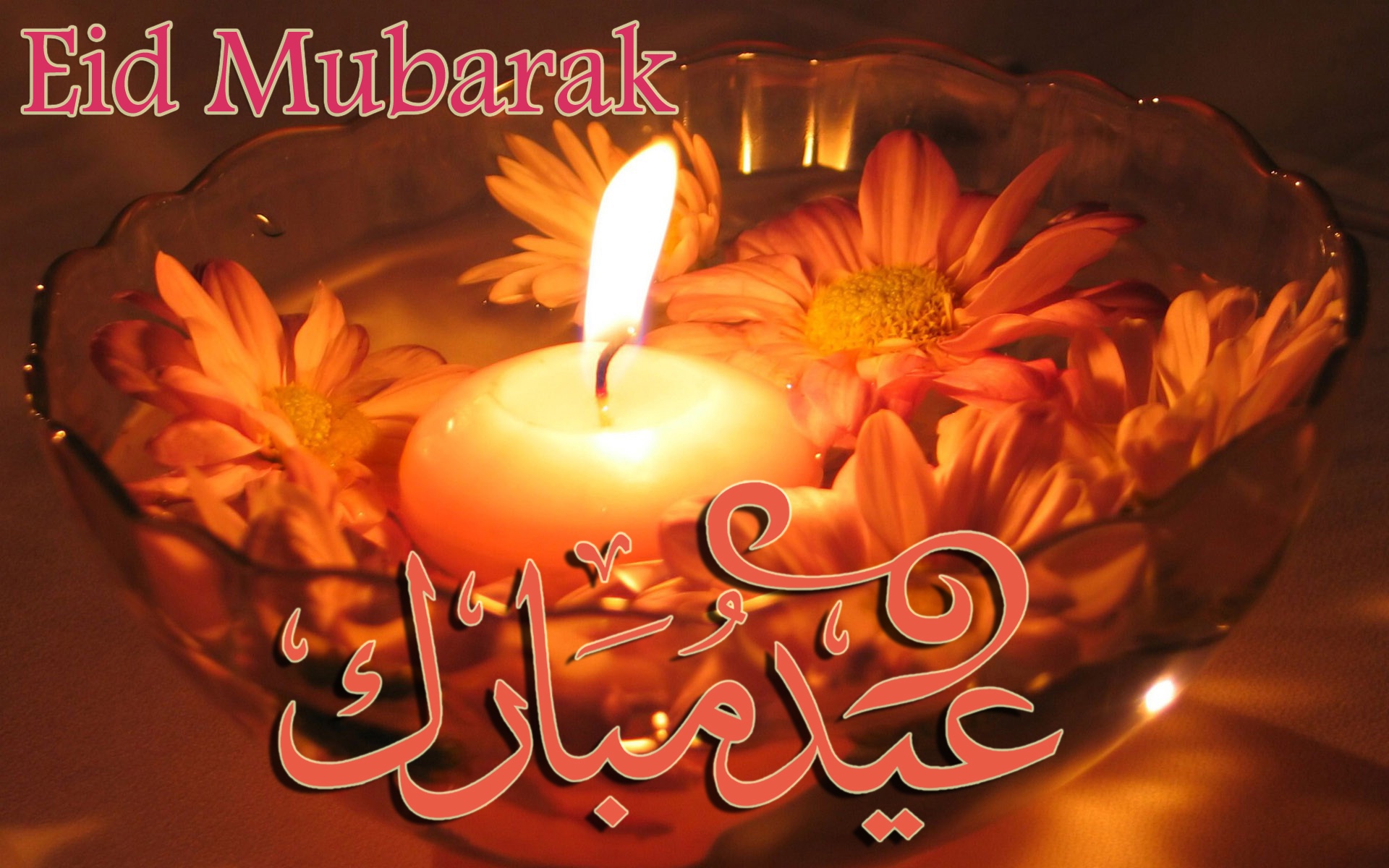 Because it is in the memory of Hazrat Ibarahim sacrifice of his son Hazrat Ismael in order to fulfill the ALLAH's Command. But ALLAH send His angel Hazrat Jibrbael to save Hazrat Ismael and he informs Hazrat bIbrahim that his sacrifice has already been accepted.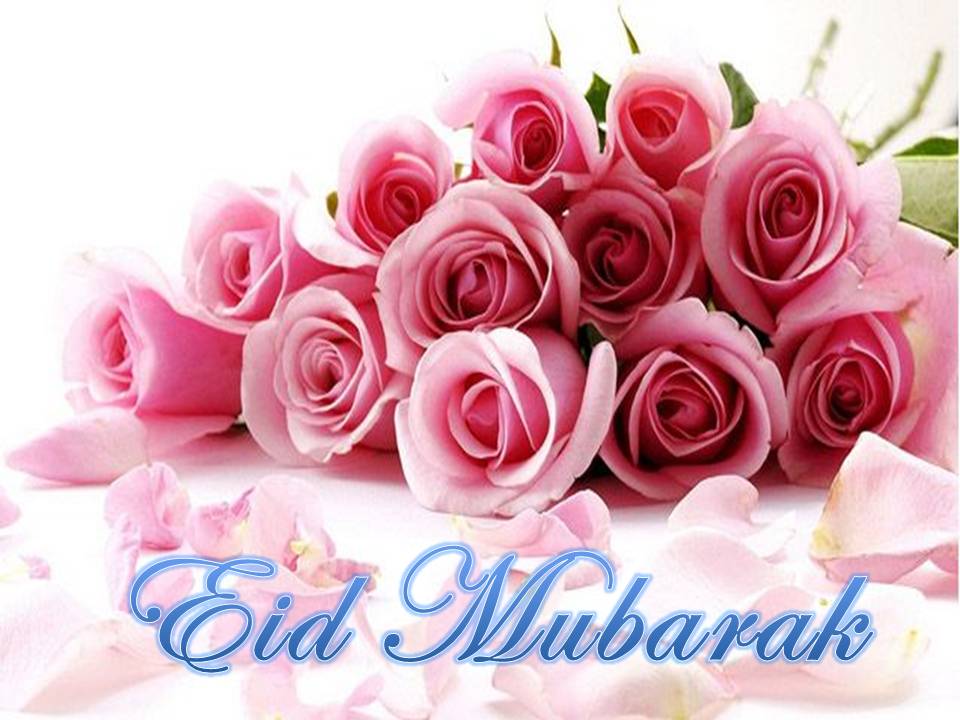 It is celebrated on the 10th of Month Zilhaj the last month of islamic lunar calender. Affter offering Hajj on 9th Zilhaj in the sacred place of Mecca. People celebrating Eid ul adha.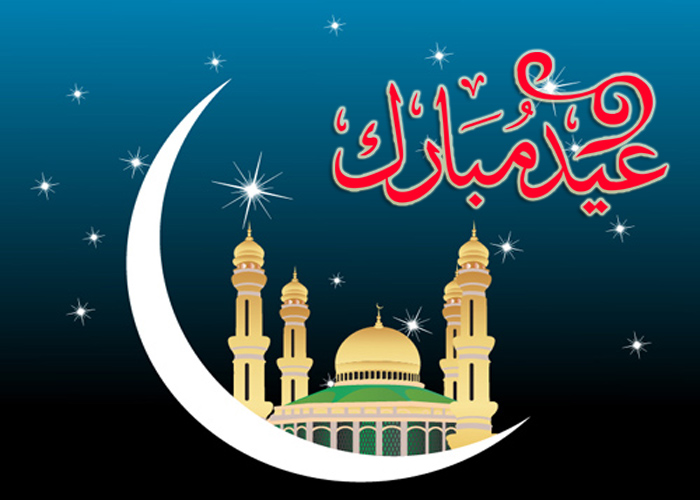 The last prophet of ALLAH Hazrat Muhammad peace be upon him said about Eid that " days of remembrance" and considered the holiest days in the Islamic Calendar.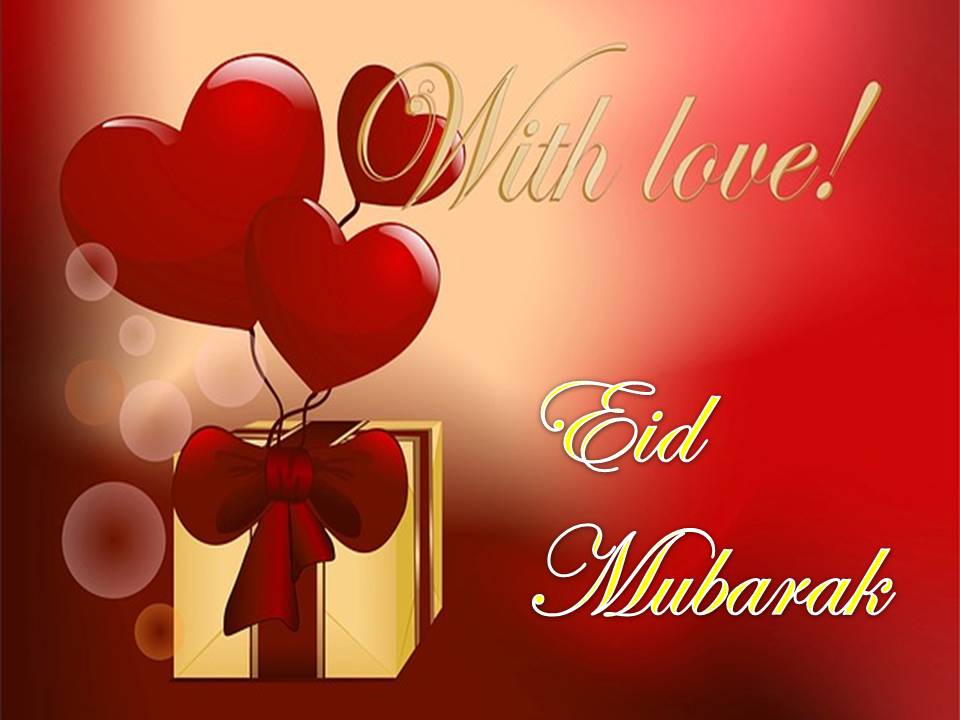 Eid word means happiness and in Quran the word Eid appears one time in surat Al Maida which is the fifth surah of Quran and in this surat the word Eid means "Solemn Festival".
Eid al-Adha begins with a sunnah prayer of two rakats followed by a sermon (khutbah). Eid al-Adha celebrations start after the descent of the Hujjaj, the pilgrims performing the Hajj, from Mount Arafat , a hill east of Mecca. Eid sacrifice may take place until sunset on the 13th day of Zilhaj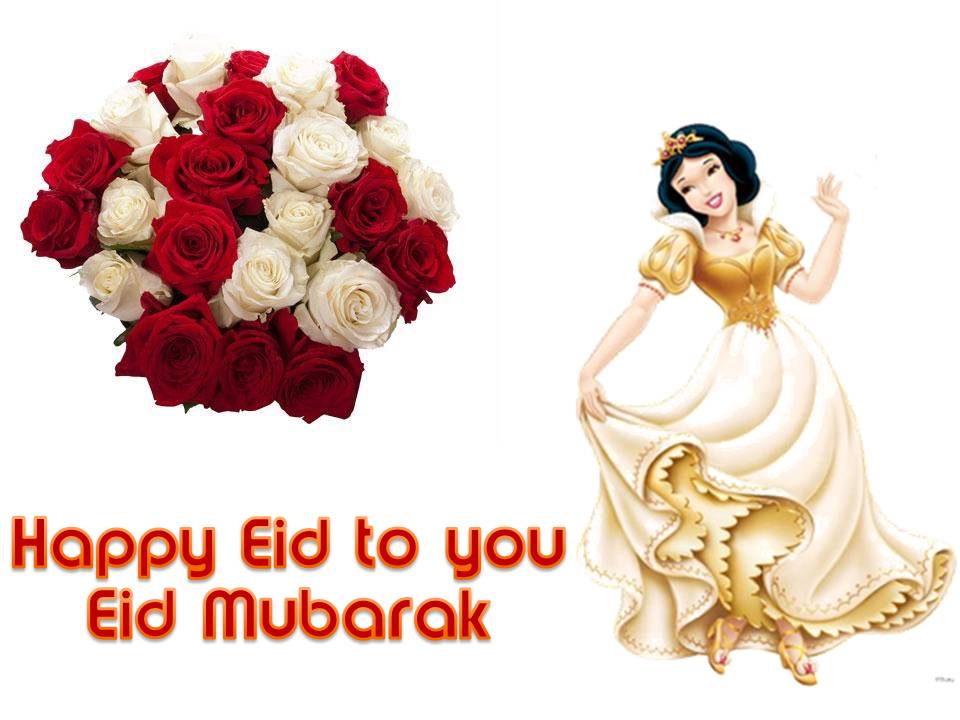 The meat from the sacrificed animal is preferred to be divided into three parts. The family retains one third of the share; another third is given to relatives, friends and neighbors; and the remaining third is given to the poor and needy.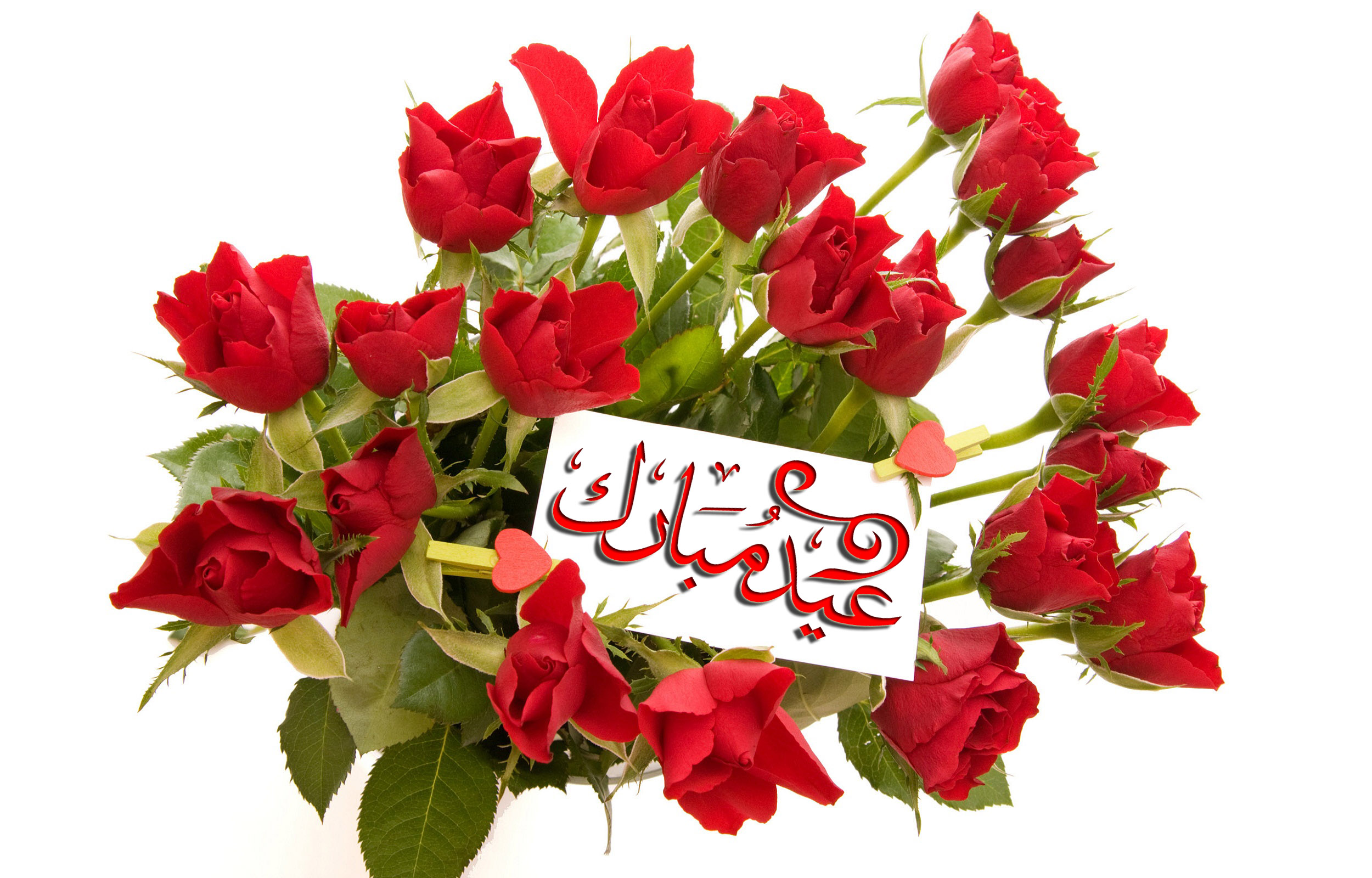 for more Eid Mubarak Wishes in English/Urdu Best images/pictures visit moonlightforall.com
Tagged:
Bakra eid
Eid Mubarak wishes