World first atmospheric friendly hydrogen train is ready to go
 World first atmospheric friendly hydrogen train is ready to go
World first atmospheric friendly hydrogen train is ready to go
World first atmospheric friendly hydrogen train is ready to go Germany have introduced it. This is very atmospheric friendly and silenced train. A company of France Alstrem has made this train. Due to Hydrogen engine it is very quite and atmospheric friendly train.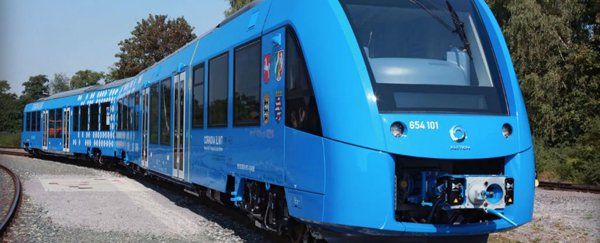 It can not dangers the atmosphere and evaporates water vapours in form of hydrogen from the engine. A 4,000 networks of trains are speeding away in Germany which moves on diesel. Last week a experiment was taken out in a transport exhibition in Germany.It will be launched soon. It will used on larger scale in next coming year 2017. This train is coming soon.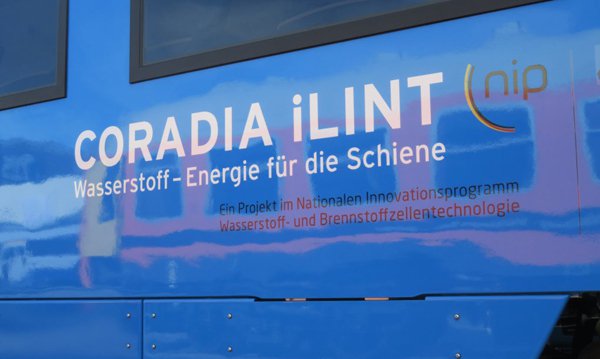 You Tube has given a joy to the customers that Pakistani customers became furious
You Tube has given a joy to the customers that Pakistani customers became furious.the world largest video website You Tube has given a chance to earn money from the site. Now any Pakistani customer by linking You Tube account to adsense account by uploading videos can earn money. Google has announced to include Pakistan in their monetizing programme. Now Pakistan will upload original videos on You tube and earn money from those videos. But for that they have need of adsense account on You tube. You tube monetizing programme is limited to some countries from the past few years.
But now this announcement has given Pakistan customers and users a sigh of relief and a joy which can not handle till now. The happiness is unlimited.And this announcement is A clear signal to Pakistan that in next few days they are becoming the part of monetizing programme of google. The following pics is given to understand the procedure.This is a very easy procedure to understand for Pakistan customers.
For more latest technology news visit moonlightforall.com
Tagged:
atmospheric
first
friendly
go
hydrogen
ready
train
World