Windows Tricks  Secrets
Windows Tricks  Secrets . Some major tricks and tips for computer beginners  . Because in beginning you are not trained enough to work properly on computer .In today post i will tell you some tricks and tips for windows . this tip is actually about speed up your window functions and increase its ram ability . These are the technical and basic secret for windows which every beginner should know about computer . The main reason for window slow process is actually virus  .Virus is basic reason for window slow functioning . Get these secrets and solve your problems.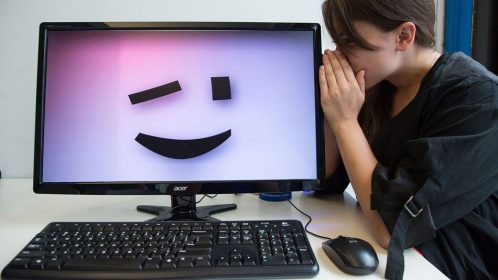 To speed up your windows or to increase RAM virtually,
Right click on My Computer at the top upper right of your desktop.
Go to Properties in laptop or computer
Then open Advanced settings
After that open advanced performance  settings
Then in performance setting open advanced
After that open  Virtual Memory and go to change.
Keep the initial size same as recommended and maximum size double of it then restart your system.
It will improve speed of windows and you can play some games  and use high quality softwares which require higher RAM.
When a window is active, press the F11 key of the keyboard to get the biggest window possible and press F11 again to restore it.
for more computer tips visit moonlightforall.com
Tagged:
Secrets
Tricks
Windows