A suit case ready to run like a car
A suit case ready to run like a car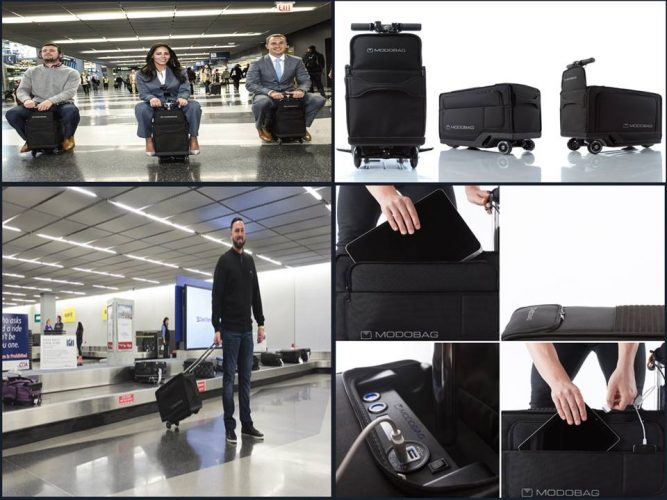 A suit case ready to run like a car A world first motor suit case prepared on which you can make your journey by boarding on it. A suit case ready to run like a car. Including motors and other tools its weight is less then 10 kg but it has a bit high capacity.A person of more than 140 kg can board on it and make his journey on it with a speed of 8 miles/hour. It is three times more faster than a person walking speed. At present this suit has a very high price.It is 1 lac of Pakistan rupees. According to company the advance has been use in its preparation. Its tires and skeleton is prepare very hard and much lighter.It is designed as if the passengers of the jet can place their luggage at the place same is the story with their is a place in it to place a luggage. if you want to take it with you you can easily handle it by pushing with handle.but if you want to journey on it.
It is also possible.A control dash board is installed in the under section of this suit case to drive and like a scooter it has also a back LED lights. You can place different tools like laptop your cellphone charger or something else can be place in the dashboard. And on low charging of this suit case it can be plugged to a nearby socket.The battery is prepared special.it took 15 minutes to charge 80%. Otherwise it took less than an hour to charge. On full charging it can bear a weight of a person whose weight is more 180 pounds.It can use for journey on foot paths in cities but also on the air pots. The latest technology connects you to the world.
For boiling water Asfang like tool prepared
The scientist have prepare Asfang foam like tool which boils water with sun light.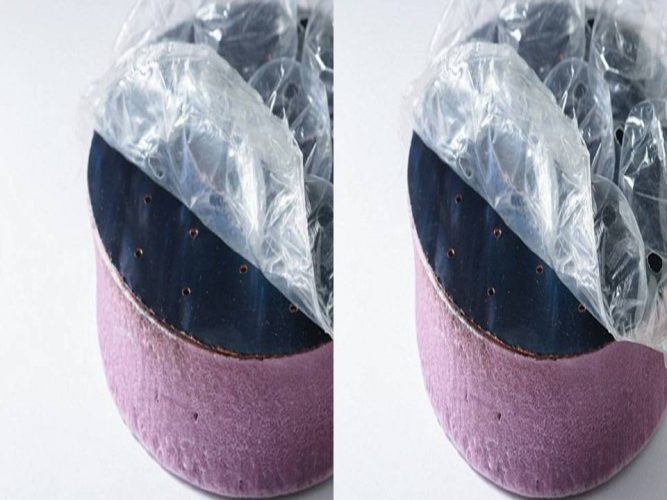 This is prepared by MIT institution.A foam,bubbles plastic and temperature transferring material is used. By the preparation of this a atmospheric friendly system can be develop in houses and factories. Before this the sides were heated by the glass material.And it was very difficult to carry.This invention is less of expenditures easy in use. There is a part of cooper metal in Asfang. It absorbs heat by the plastic bubble on it.And start to spew from the other part. This system was presented by two students of MIT in 2014. At present it is used in sunlight and artificial light intense than 10 times of the sunlight. From this a system can be establish to heat water on house roofs and in natural weather.The most important role in this is of plastic bubbles. But big bubbles were made. The best thing about this tool is this that it can boil water in weather conditions.And then there will no be no need of big pot. The persons who made it says that it can use in houses and to clean water from bacteria and in making water sweet.
For more technology news visit moonlightforall.com
Tagged:
car
ready
run
suit case