Masnoon Duain
Masnoon Duain . Masnoon duain are the prayers that our prophet (PBUH) always read during their life according to occasion . And it is responsibility of every muslim to read these dua and get benefits of dua .  Dua is a prayer in which we pray to Allah to solve our problems and give us releif in every field of life .So it is duty of muslims to act upon Sunnat of Prophet (PBUH) . We have added some duas . So it is easy for you to learn these dua from here.

Prayer at the time of sleep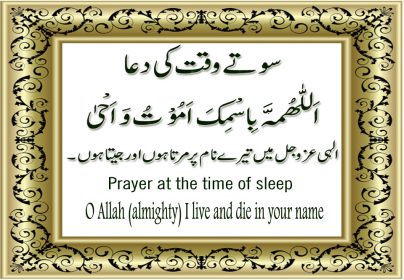 Dua written above is prayer at time of sleep . When we sleep we should read this dua It protect us from problems for the whole night and we sleep well.
Prayer after awakening from sleep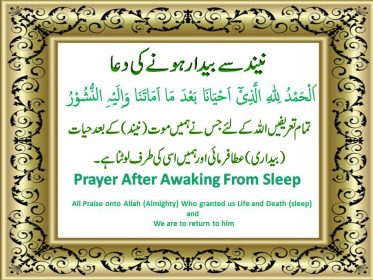 Islam give us solution of every problem in our life These dua are  very much beneficial .The above dua is awakning time dua we should read thi dua when we wake in the morning It keep us safe during whole day.
Prayer when leaving house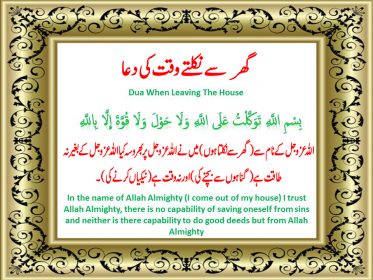 This dua is used when we are leaving home we should read this dua. It keep us safe from any problems out of the house .
Prayer when entering the home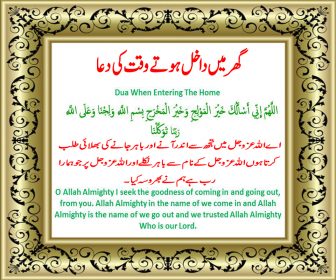 This dua is for entering home .When entering home we should read this dua.
For more Visit moonlightforall.com
Tagged:
masnoon dua