KPK Chief Minister Pervez Khattak answers to chinese investors
|
KPK Chief Minister Pervez Khattak answers to chinese investors
KPK Chief Minister Pervez Khattak answers to chinese investors
Chinese investors ready to launch four mega projects for the production of electricity from gas.
Chinese investors said that they are wholeheartedly ready to invest a large amount in crores in the four mega projects in KPK.They said they have four mega projects in their pipeline to produce electricity from gas in KPK.But it is necessary to give us guarantee in the province.They said we know that Pakistan is a better country to invest.KPK Chief Minister Pervez Khattak answers to chinese investorsBut all of us have some requirements if this government gives us the guarantee of the security of the investments in the province.In a function of CPEC and EXPO last session arranged by planning and developing department during the adress of KPK Chief Minister the Chinese asked him a question.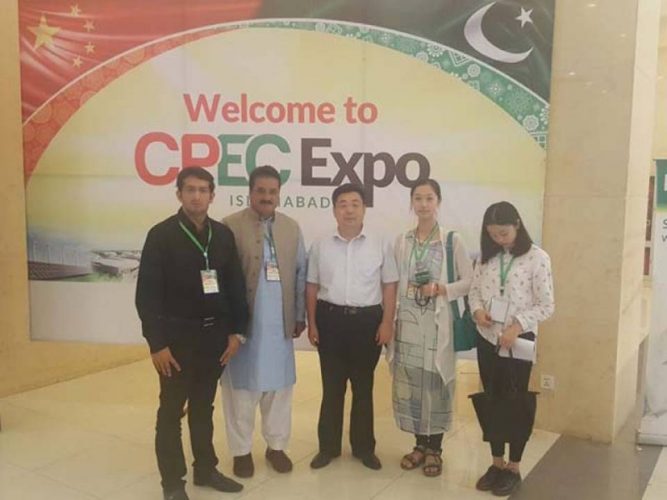 They said we want to launch four mega projects in KPK to produce electricity from gas.They further said what is the guarantee of our investment here.The KPK Chief Minister said the investors will be fully save here he will insure this.For this we will complete all steps.For this we should whatever have to do we will not waste a minute time this is more important for me as well as for my country.This project is more important to me than you.We will take the guarantee from the banks.He said there are opportunities and chance is there for the investors to invest.He further said that we have made our province clean from corruption.If Chinese will come here they themselves will feel that their each and every rupee is save here while investing.Hearing this the chinese investors at once announce to open four mega projects in KPK to produce electricity from gas.So this was the teaser i want to tell the nation.Good Luck KPK government for these projects and best wishes.
For more entertainment news visit moonlightforall.com